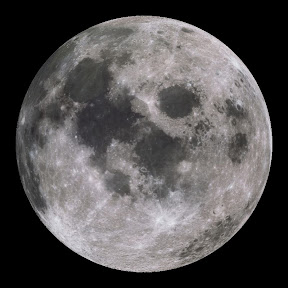 This one falls in the "very cool" category.
Timed with the 40th anniversary of the first moon walk, the Internet giant on Monday released an addition to its Google Earth mapping software to provide images of moon landscapes and traces of human exploration there.

Called the Moon in Google Earth and available for Windows, Mac, and Linux, the software allows you to see topographical features on our closest celestial neighbor with the lunar equivalent of Google Street View. People can also see a gallery of the Apollo space missions and get information on every robotic spacecraft that has visited the moon.